I mentioned this castle in
a post sometime ago
, as they were hosting a mock-tournament, complete with horses and pikes.
During the summer, on Wednesday afternoons, they also offer guided tours through the highlights of the castle, explaining how the life of the castellan and his family and knights (and minions) used to be.
Recommended for medieval history enthusiasts, children and
GoT
fans
http://kasteelhoensbroek.nl/evenement/kasteel-hoensbroek-binnenstebuiten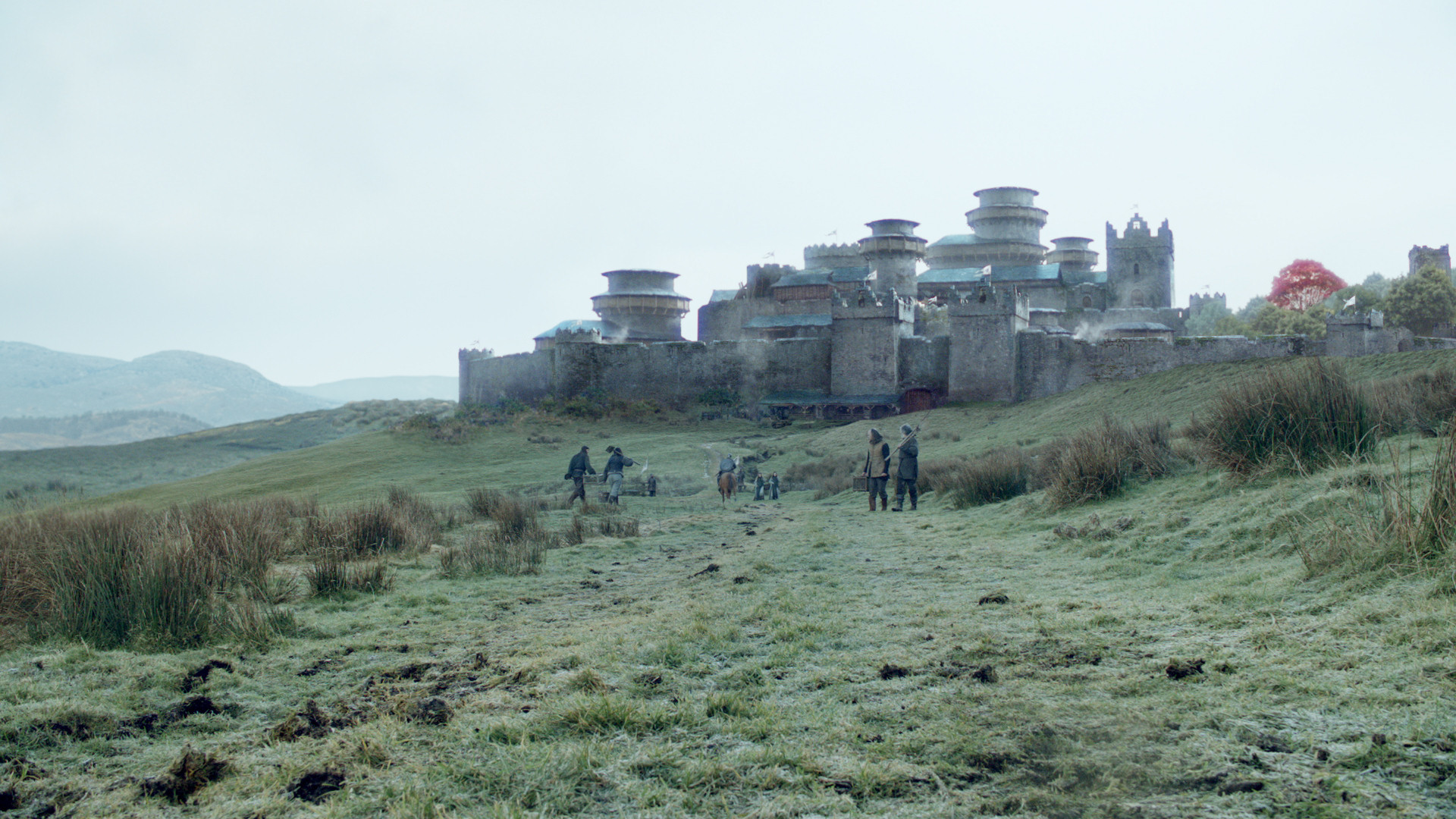 Kasteel Hoensbroek.
Ok it's not. It's Winterfell, from Game of Thrones.